Farms
Product
NATIVA™ Merino wool

Location
Hill Padua

Region Origin
Australia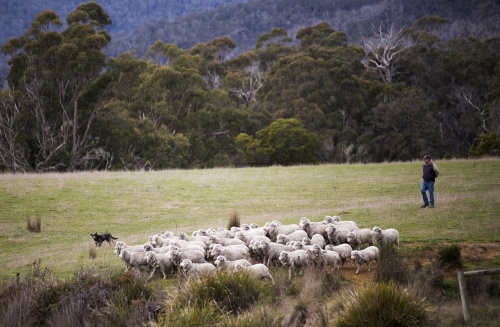 Combing mill
Product
NATIVA™ Wool top

Name
Chargeurs Zhangjiagang Yangtse Wool Combing

Location
Zhangjiagang, China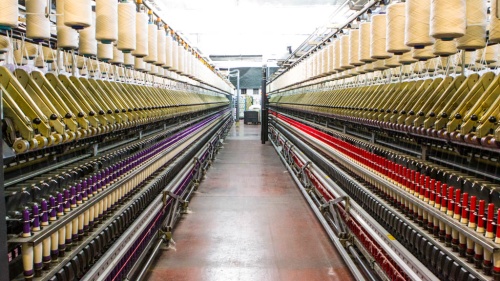 Founded in Cossato in the 1964 by Giancarlo Rimoldi and his wife Delfina Bodo, after two years Filatura Luisa 1966 moved itself to the actual location in Masserano. The constant technological innovation mixed to the human factor and to the dimensions of our company, allow the continuous monitoring of the quality of the products.

Fabric Manufacturing
Product
NATIVA™ Wool fabric

Name
Tessilbiella

Location
Italy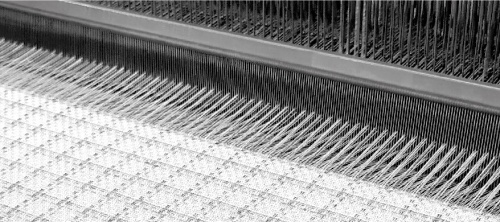 TESSILBIELLA was established in 1958, and in the early 90s, the founder Adriano Crosa was replaced at the helm of the company by his son Paolo, in collaboration with sisters Elena and Federica. Our sales, style and administrative offices are located in Vigliano Biellese, while production is carried out in various locations in the area. We have our own dyeing and finishing departments.

Garment manufacturing
Product
NATIVA™ wool garments

Name
European garment maker

Location
Italy