A family affair
Profile on Vivian Hughes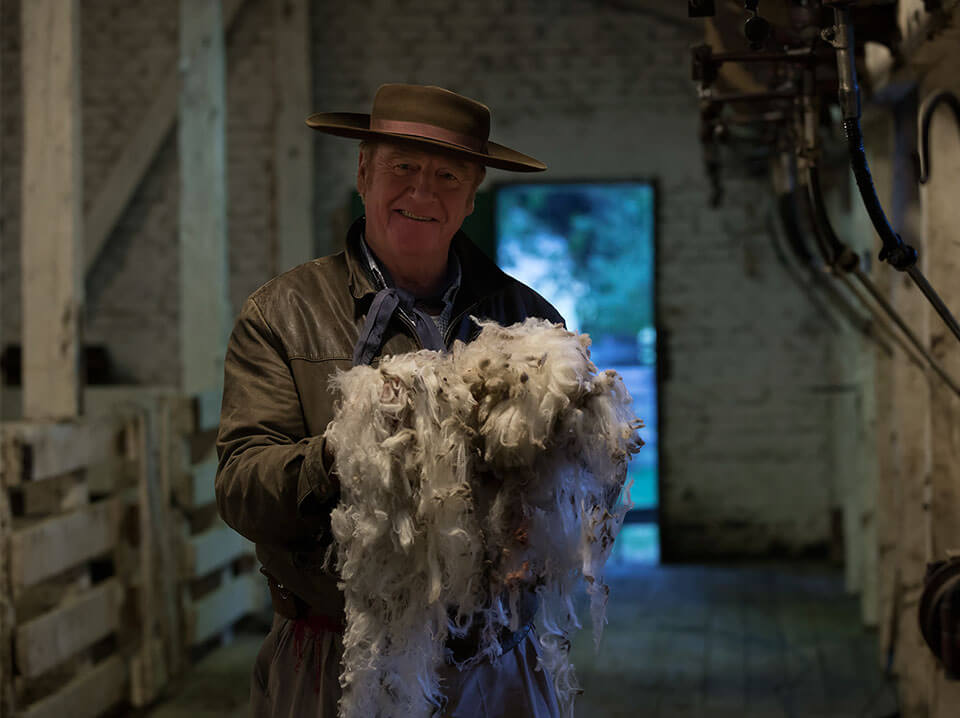 Tucked away in the Patagonian valley of Chubut, surrounded by the breathtaking landscape of the Andes mountains, there is a land like no other. Spreading across 120,000 hectares, the Maiten farm is home to dozens of thousands of sheep. It is also the home of 61 year old Vivian Hughes.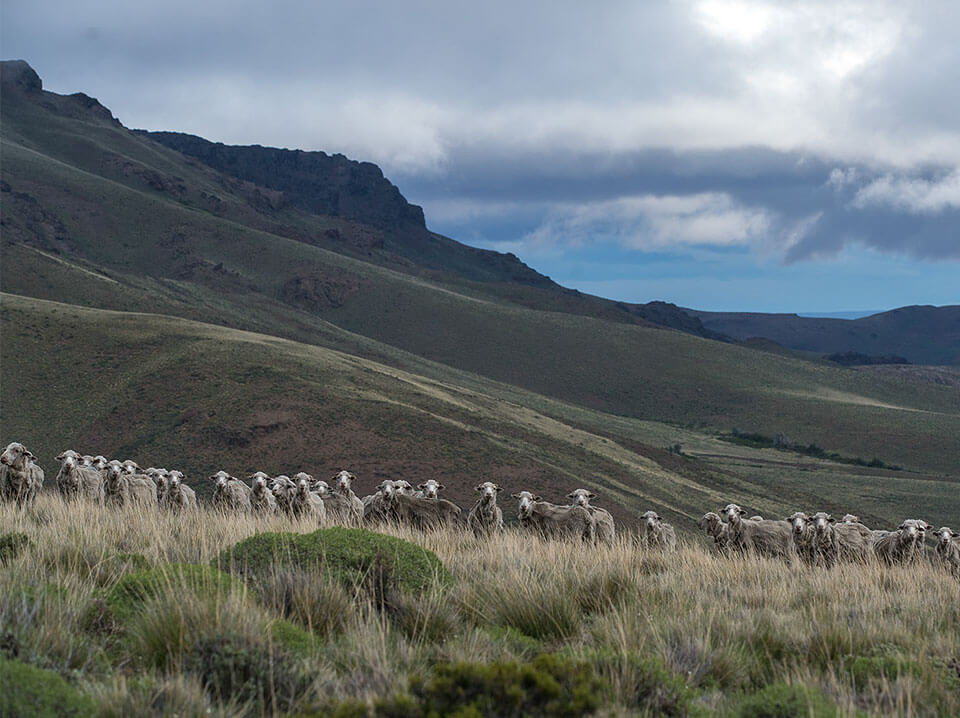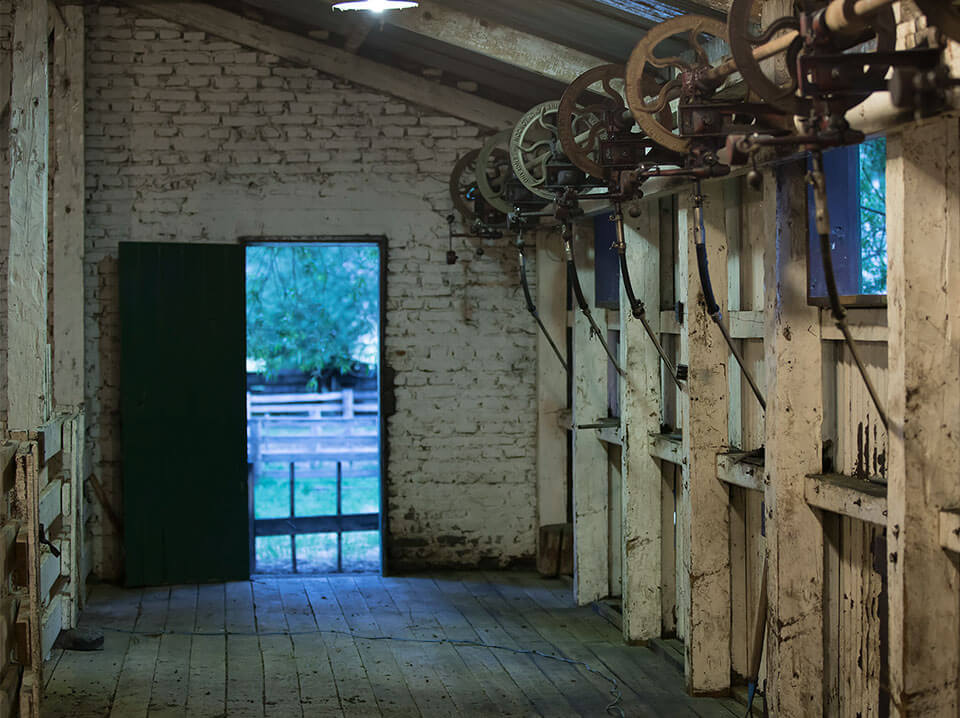 Following in his father's footsteps, Vivian has dedicated his life to breeding sheep.
What I like the most of living in the farm is the contact with nature. Sheep are extremely noble animals, so fragile to the elements, parasites, predators, so much in need of being cared for. If you treat this little animal well, they are resilient and noble. It is much easier to raise cattle, as it has way less enemies than sheep, yet my relationship with sheep comes way back from my ancestors. For us, a land without sheep is like meat without salt, sheep give the farm a different purpose. Hearing the soft call of the lambs in Spring, it is something special.