Uncovering beauty
Getting the softest wool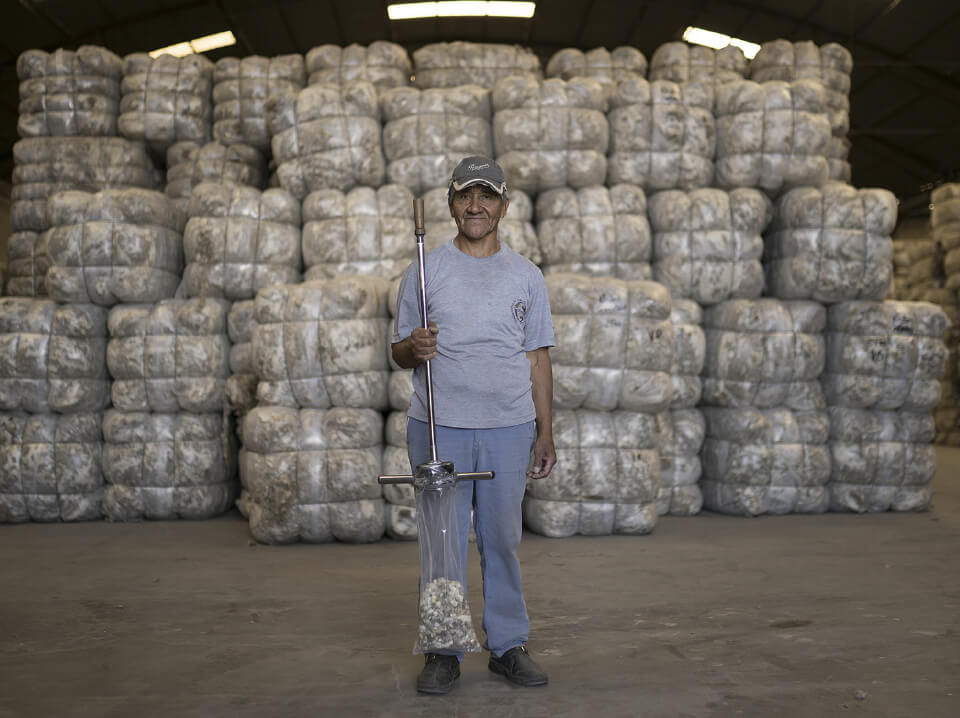 Coveted by all, truly known by a few. Wool goes through a long process of cleaning and sorting before it reaches the fluffy, soft condition we love.
After the Merino sheep are shorn, wool is stored at the farm to be later on transported to the combing mill. Arriving as greasy wool, fibers are then sorted and washed several times. Once clean, they are dried and combed to form luxurious wool tops.
To us, few things compare to discovering the beauty hidden in these fibers, emerging after going through the lengthy yet rewarding process that takes place at our combing mills around the world.