NATIVARegen™ - Shaniko USA
United for change
The NATIVARegen-Shaniko Program is the first third-party certified, regenerative wool program in the U.S.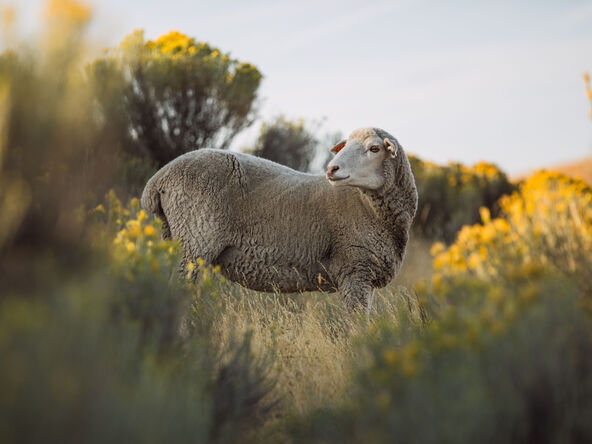 With a double NATIVA + RWS certification, the program is 100% transparent. Raising the bar for sustainable wool sourcing in the country, it builds on holistic farming practices that promote healthy ecosystems and preserve biodiversity for the current generations, and those to come.

Shaniko Wool Company, NATIVA™'s new partner consisting of nine farms across four U.S. states, was certified to Textile Exchange's Responsible Wool Standard (RWS) in 2018. Although historically, Shaniko's Founder, Jeanne Carver, has been championing regenerative practices since the 1990's when her late husband developed the 'Conservation Management Plan' for their Oregon family farm.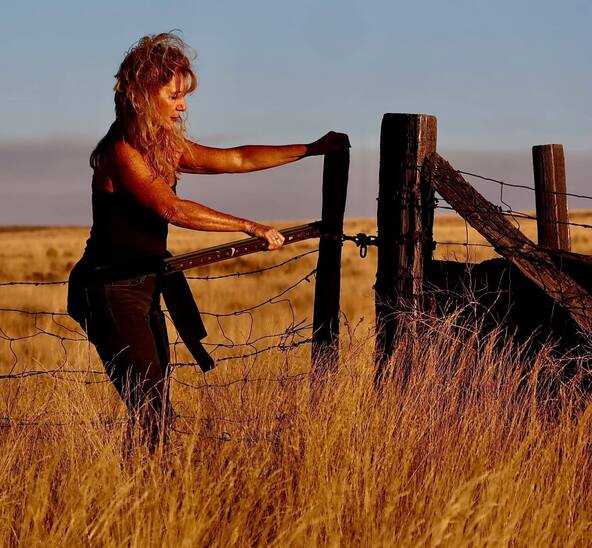 "When we began, we only had a handful of salmon living in our stream, today, that number is in the thousands". Jeanne Carver, Founder of Shaniko.