Protected ecosystems
Our new regenerative wool system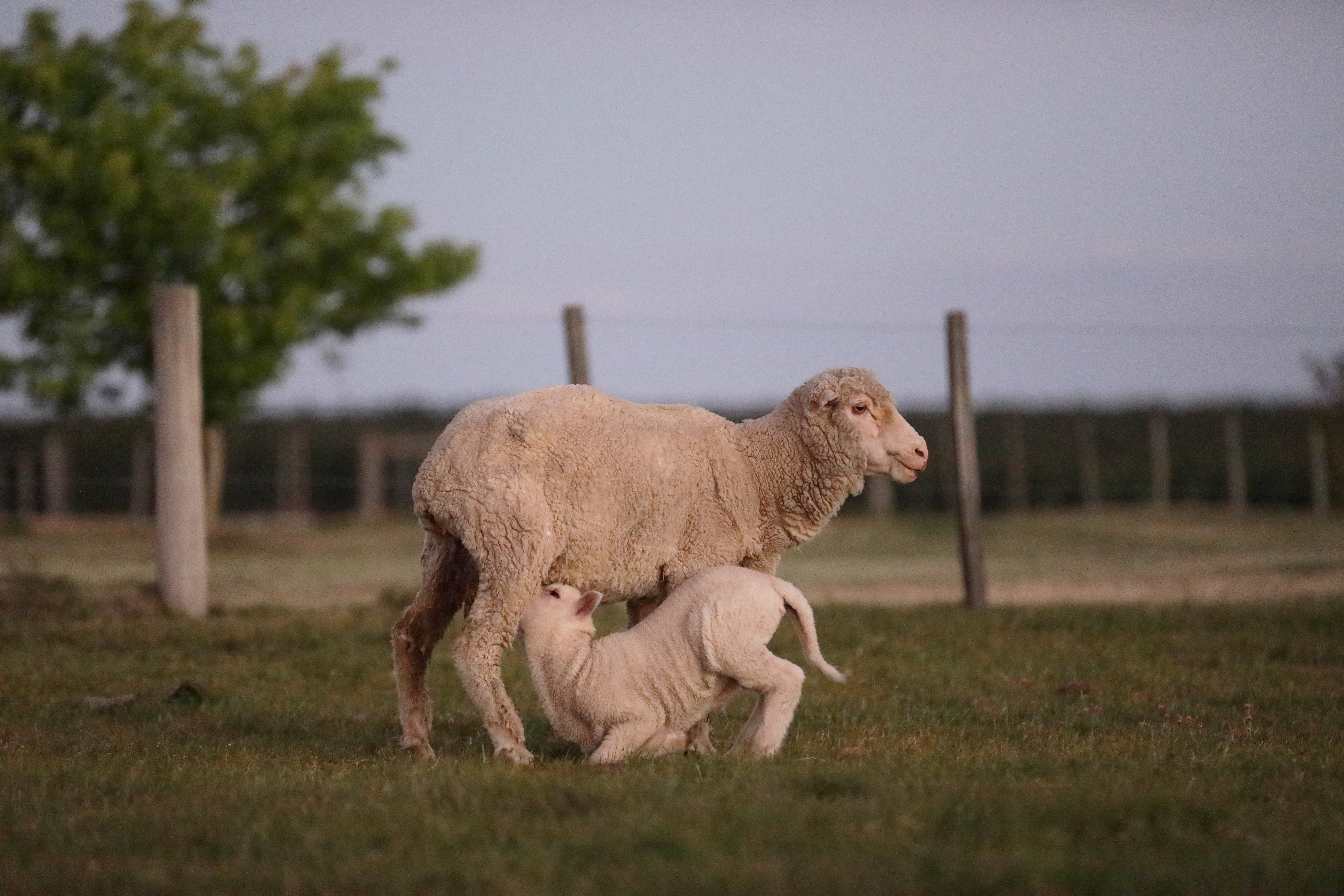 For a while now we have committed to giving the environment our full attention. We developed our very own certification system that ensures the sustainable treatment of animals, people and planet. But after years of working closely to farmers and industry partners, we realized that we could do better — and that's when NATIVA Regen was born. The idea behind the program was to go beyond traditional farming systems, and think about the environment as a complex ecosystem that includes the soil, nutrients, air quality, pastures, water, animals and finally the people working at the farm and their surrounding communities. "The NATIVA Regenerative Program aims to do what nature does so well, create balanced systems where all creatures, big or small, can thrive."
It is a place-based, holistic approach that is tailored to the needs of each farm. Backed by data, we design a set of guidelines to ensure nutrients are kept within the soil matter to enhance the natural cycles of microbiology, while improving animals' pastures and CO2 capturing.
Brands using NATIVA Regen wool for their garments will be supporting regenerative farming practices long-term, being key players in the shift towards a more caring fashion industry.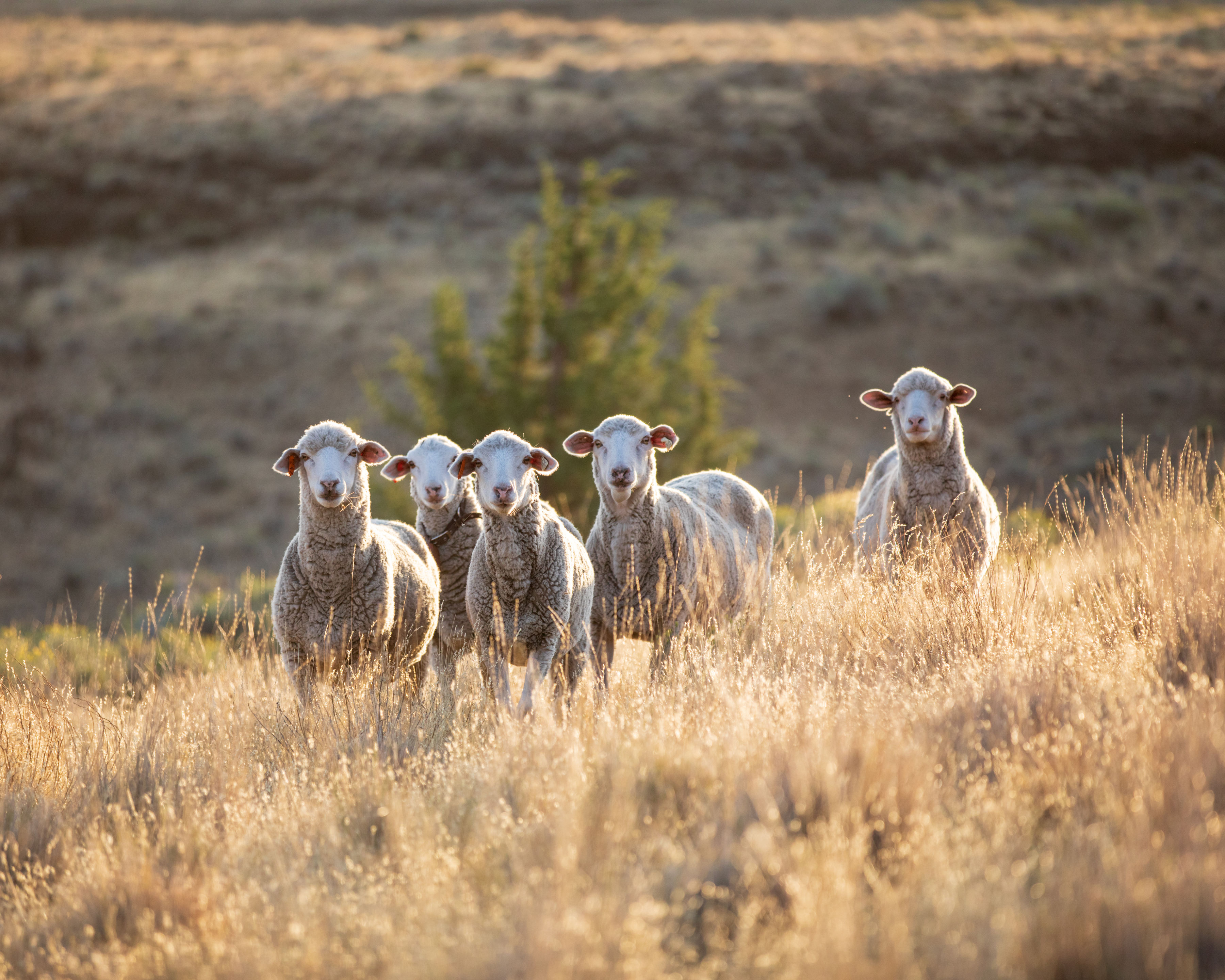 A GLOBAL PROGRAM, A PLACE-BASED APPROACH
The program is currently present in NATIVA farms from Uruguay, Australia and The United States.
In order to capture a comprehensive environmental and ecological view of the farms, the project has the support of local partners who have proven to be pivotal to its local implementation. In Uruguay, INIA (The National Institute of Farm Investigation), in Australia, farm sustainability experts Quantis, and in the US, Textile Exchange along with Shaniko Wool Co., the first farm group to be RWS certified in the country, have all become a part of the program.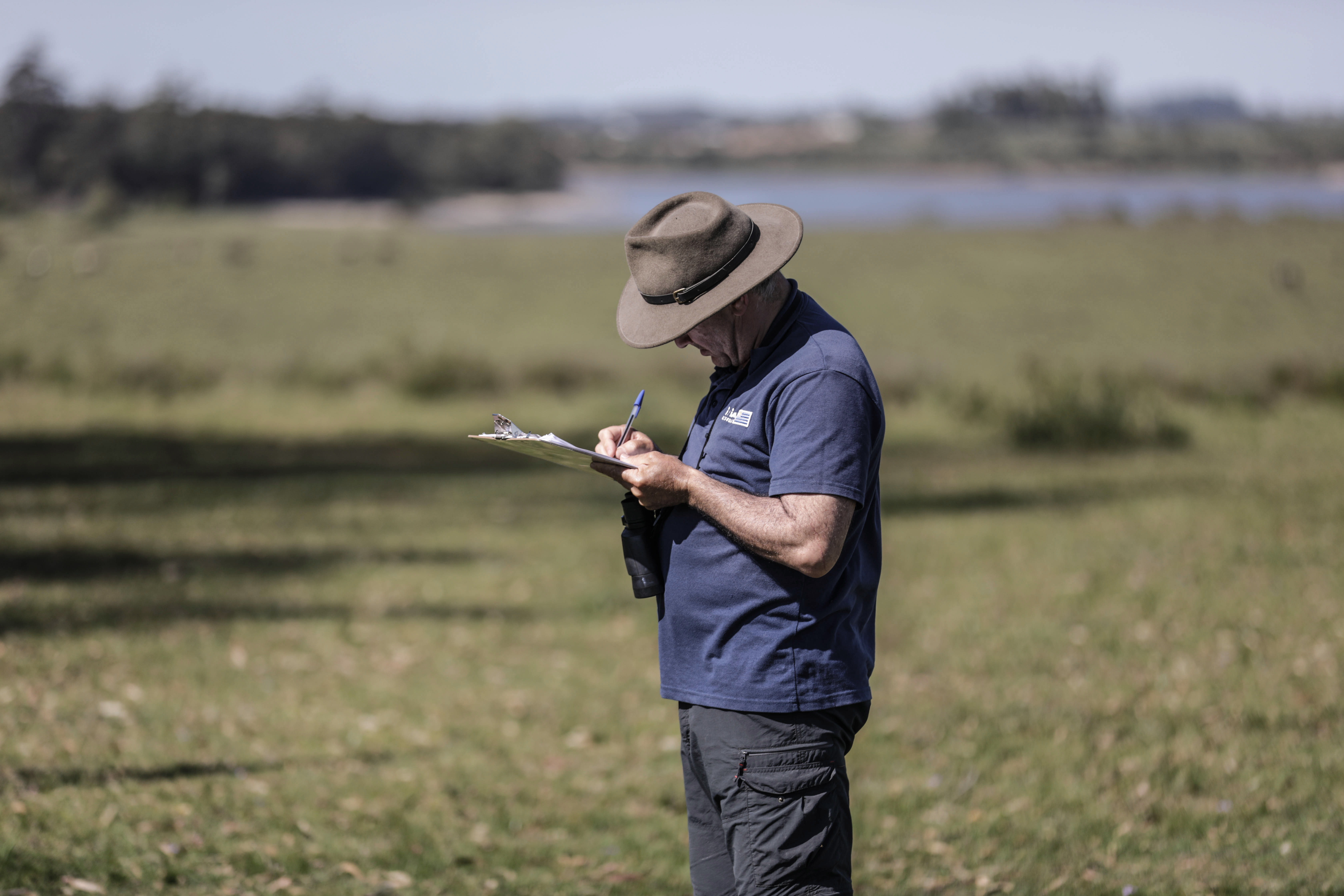 Uruguay, Australia, United States and Patagonia.