STORIES FROM THE FARM
Film Series 1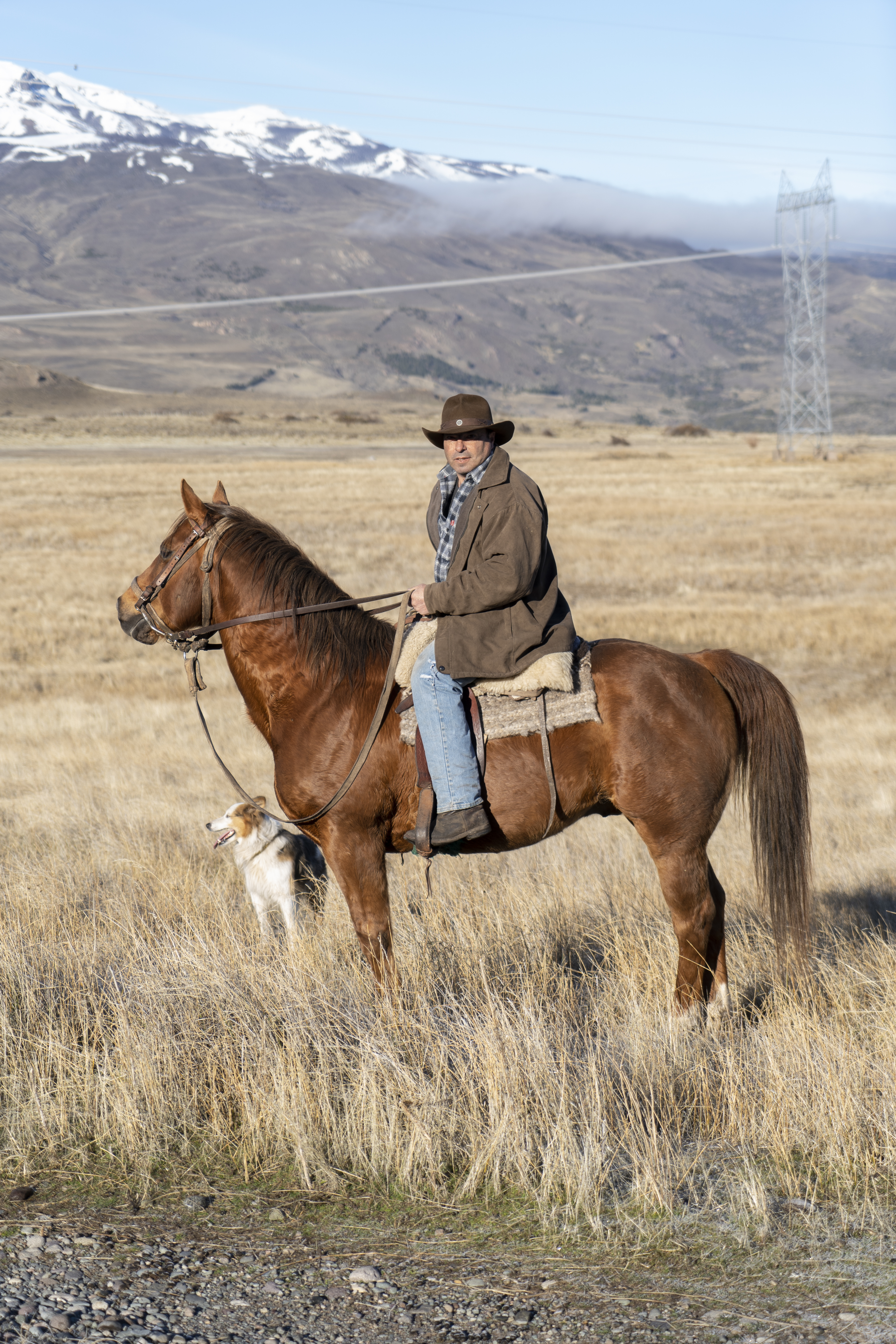 Before the sun is up, the farmers are. Days are spent on horseback trotting the land, looking after the sheep and keeping the family legacy alive.

Our new short film series, Stories From the Farm tells the stories taking place closer to the land, as narrated by their protagonists.

Issue 1 features Andres García, from Patgonia, Argentina.
Andres Garcia, together with his mother, were the first inhabitants of Alto Río Corinto, a remote area located in The Chubut province of central Patagonia.

"Here you can produce everything naturally. We have virtually no pollutants, so everything we breed is healthy and natural. I guess if you put me in the city, I would find a way to survive, but this is what I have been doing my whole life and what I choose to do. And I will keep doing it until the end."

Watch the film over on Instagram Reels here.